Newark Junk Car and Towing Services
---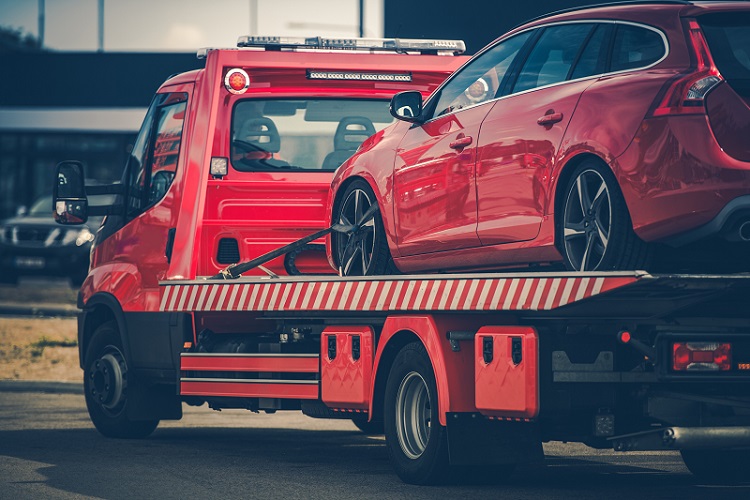 If you normally hold on to your cars until they are about to stop running, we can totally understand. From a financial standpoint, it makes the most sense. At a certain point, however, you will have to make a decision about your car, or it will start to cost you more in repairs and maintenance than it is worth.
If you keep it long enough, it might even have trouble passing inspection. When you have no choice but to purchase a new vehicle, you will still have to dispose of your old one.
How Do I Get Rid of My Old Junk Car in Newark NJ?
Here is where No Limit Towing & Cash For Cars comes in. You can sell your old car to use because we pay cash for cars in Newark NJ, and we will pick it up for free. If your car is older or in poor condition, you will not have much luck trading it in. This is because dealers will not pay very much for a car that they cannot resell and will have to sell at auction.
We save you all those hours trying to sell your car at auction or online. And the last thing you want is to spend money towing your car to a buyer's location just to get rid of it. But since we pay cash for junk cars, we make it easy on you.
Benefit from Our Experience in the Junk Car Industry
Because of our many years of experience in the junk car industry, No Limit Towing & Cash For Cars takes the hassle out of getting rid of your used car, truck, or scrap metal. We give you cash because we try to use whatever parts of your car, truck, SUV, or van that we can before disposing of the remaining parts safely and efficiently. In other words, we take your car off your hands and give you cash that you can put towards a new vehicle.
We Buy Any Make and Model Domestic or Foreign Cars
You can get the process started by calling us today at (973) 336-6521 or filling out the cash for cars quote request form, and one of our Junk Car Specialists will give you a call to fill you in on the details.
After scheduling a pickup time, we will give you cash on the spot per our quote. We will buy your car whether it is running or not. And we take any make or model of car and any year regardless of whether it is domestic or foreign. It also does not matter if you have the car's title.
Dependable and Professional Towing Service in Newark NJ
No Limit Towing & Cash for Cars offers the most convenient towing services and the simplest way to get cash for junk cars in Newark, NJ and the surrounding areas.
---

Service Area
New Jersey & Pennsylvania

Mon-Sun
Open 24 hours
---