Local Towing & Roadside Assistance Services PA
---
We operate a modern rollback truck which can transport separate vehicles in the most efficient manner possible. All you have to do is call
(610) 905-5254
and allow our drivers to take care of the rest. We've made a real habit of exceeding client expectations, and would love to come to your rescue today!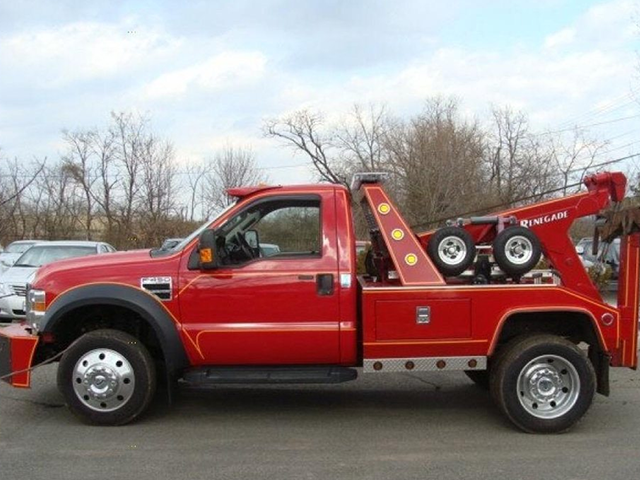 TOWING SERVICE
We are offering car towing services to our client for more than a decade and have proved our leadership in industry. As a towing company we know that you have places to be, people to see, plus things to do. So when you breakdown you want a prompt, quality, low-cost towing service.
---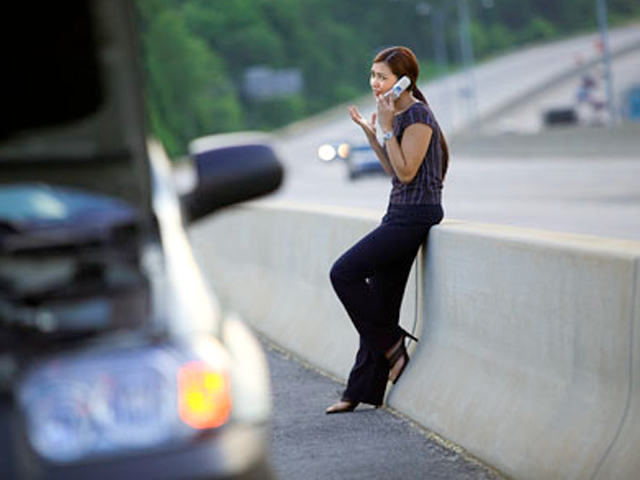 ROADSIDE ASSISTANCE
At NO LIMIT TOWING, our priority is your personal safety, and the safety of your loved ones. Being stuck next to the side of the road can be a stressful experience, especially if you are alone. With NO LIMIT, you can rest assured that assistance is on the way whether it's a breakdown.
---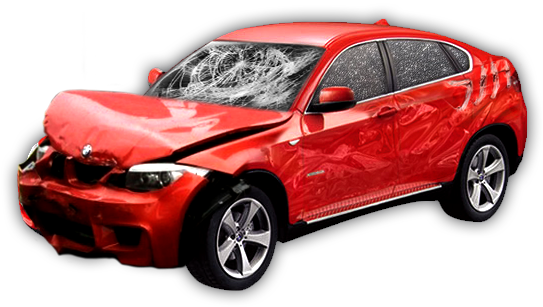 RECOVERY SERVICE
We know how important it is that our service is swift, professional and reliable and that our customers receive a quality of service that ensures satisfaction and continues to build our reputation. Please call us now for prompt and efficient breakdown assistance.
---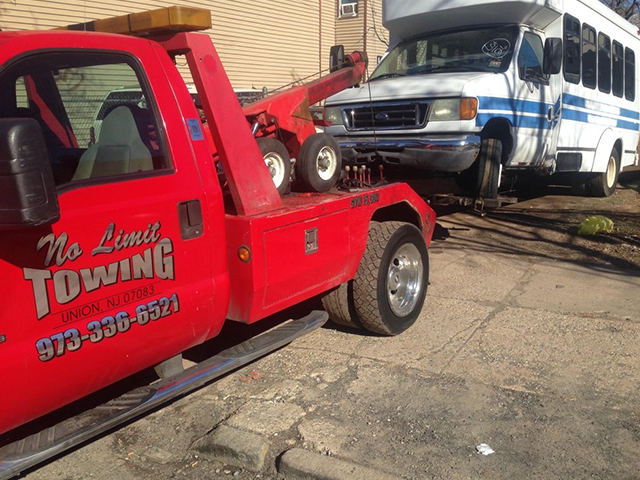 FUEL DELIVERY
Whether your fuel gauge is off, or you were just running on fumes trying to get to the closest service station, running out of gas is an inconvenience to anyone's day. Once the driver will get to you with your fuel delivery, you'll be back on the road in minutes.
---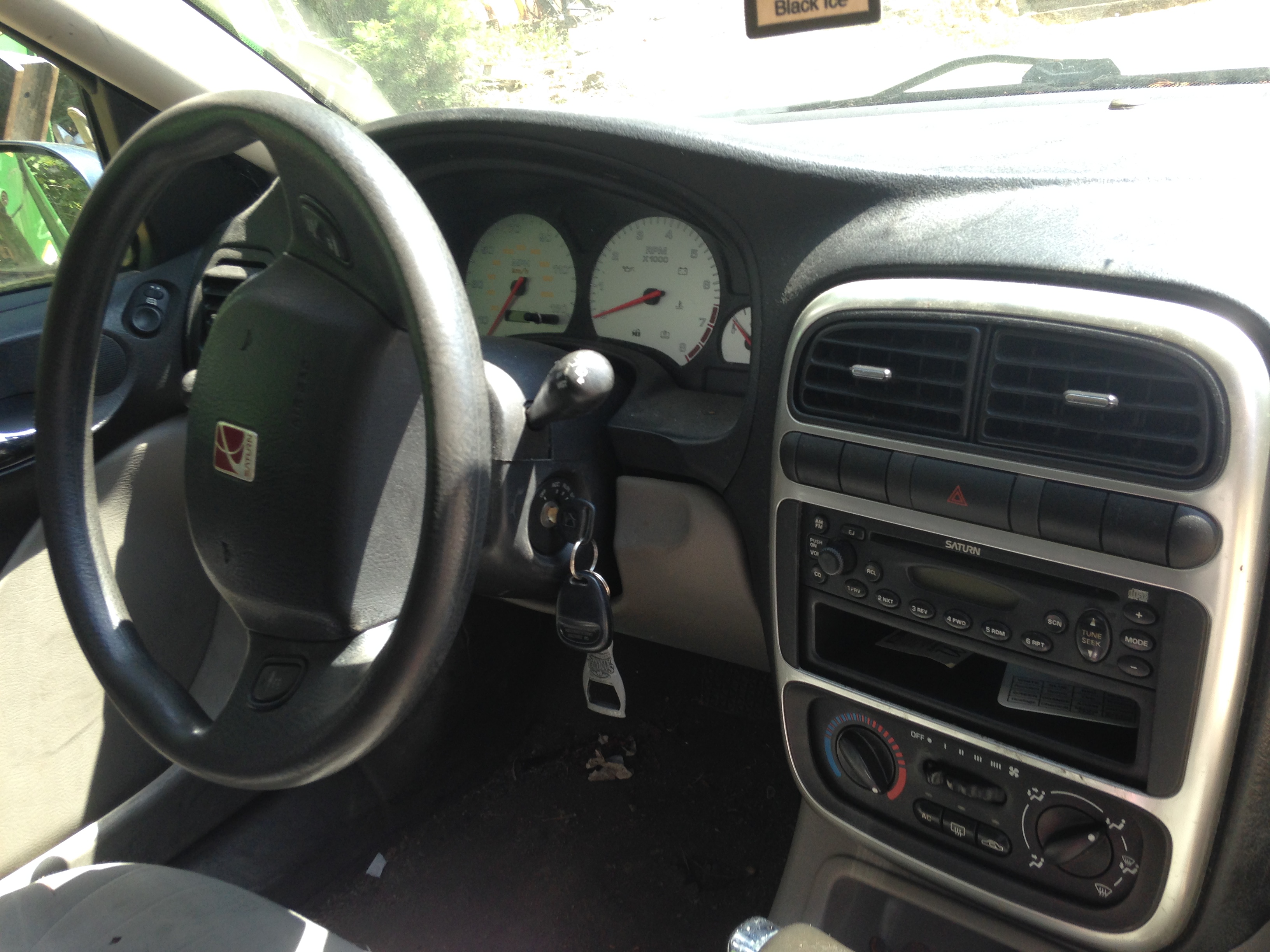 CAR LOCKOUTS
You are not mechanically inclined and can't even program your alarm to wake you up each morning. Considering your intolerance for any electronic repairs, you might be really stuck if you have bought a new remote that need Auto Key Programming. If your device isn't working as a result of faulty programming, you need a skilled technician. Preferably, you need one that is locally available in your area. We have an advanced Chip Key Programmer that will help you with this problem very quickly.
Service Area
---
We operate in Northampton County, Pennsylvania, our professional team of drivers and technicians are ready to serve any call at any time 24/7. We run a few towing trucks so we can assist any emergency immediately. We operate 24 hours a day and ready to help. Call (610) 905-5254 for assistance.
---

Service Area
New Jersey & Pennsylvania

Mon-Sun
Open 24 hours
---