Newark NJ Towing & Junk Car Services
---
Newark Emergency Car Towing Services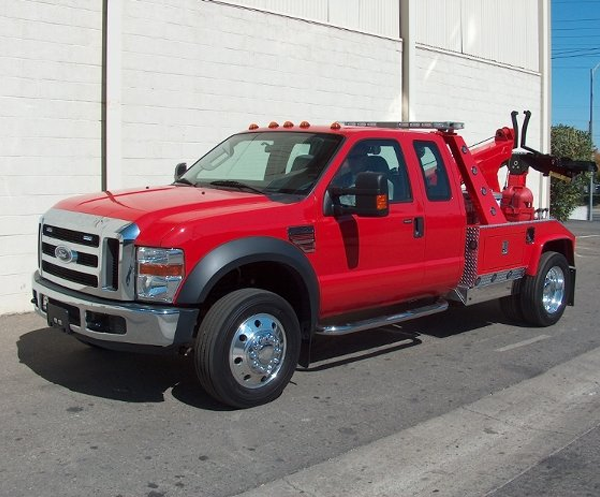 Newark New Jersey towing and junk car services by No Limit Towing LLC, a full service towing company specializing in all forms of roadside assistance and car emergencies. If you need a professional roadside assistance, jump start, key lockout, emergency auto mechanic services or a towing service to a close-by station, we are here to help. The company also offers cash for junk car pickup and junk yard services in Newark NJ. Give us a call 24/7 and we'll come take care of your vehicle.


Quality Towing Services and Customer Satisfaction
Our Newark NJ hub offers immediate roadside help and emergency car service. At No Limit Towing and Cash For Cars when it comes to towing our objectives are to provide safe transportation of your vehicle to any destination you pick, at a fair price. We take pride in our high quality towing services, we guarantee the quality of our service and promise you that once you use us we will become your #1 choice for all your towing needs. We are A+ Rated towing company in the state of New Jersey. We have trucks and mechanics in different counties including Union, Essex, Passaic, Hudson and Morris county, so we can serve and reach customers in need as soon as we get the call. At NO Limit Towing & Junk Cars we offer fair pricing and professional services. We have been in business for many years serving people located in or passing by NJ.
Newark Local Towing Trucks and New Equipment
Our towing service company use quality equipment and new model tow trucks located in Newark NJ to ensure the best service for drivers and cars required emergency service. We meticulously maintain our tow trucks so that they are reliable and ready to assist in emergency situations. We are a reliable company that you can trust, and our first goal is to satisfy our customers. We have been in towing cars business and buying junk cars for several years, and this is what we do best. Sell your junk auto to us and you will be very satisfied.
Newark Top Junk Car Services
We have a fleet of trucks located in Newark, ready to accommodate and serve you. Our dispatchers, formerly drivers themselves, route out the drivers and mechanics in a professional fashion, and is here for you in case you have any questions about the junk car removal process. When you schedule your junk car removal appointment rest assured that it will be honored because the people that you called to sell your car to are the ones running the show. We have been in the business of picking-up and paying cash for junk cars longer than anyone out there and through hard work and the act of treating our customers right we have built a business that is capable of offering the most possible cash for junk cars to our valued customers. If there is any doubt or uncertainty about what you feel your junk car is worth, or especially if you are curious of the price given to you by another company give us a call, and you may be surprised to find out how much cash you can get for that junk car.
---

Service Area
New Jersey & Pennsylvania

Mon-Sun
Open 24 hours
---